The Global Search Awards is the premier celebration of PPC, SEO and Content Marketing from across the globe. It is the ultimate accolade. With it comes international recognition, new clients and new talent, worldwide marketing opportunities and of course, it is a time to celebrate the people who are transforming the search industry.
Entering a global awards may seem a daunting prospect, but no matter the size of your business, it is one of the most cost-effective marketing investments available for any business. Anyone can enter these Awards.
So what are you waiting for? Read on for all the reasons entering will benefit your organisation.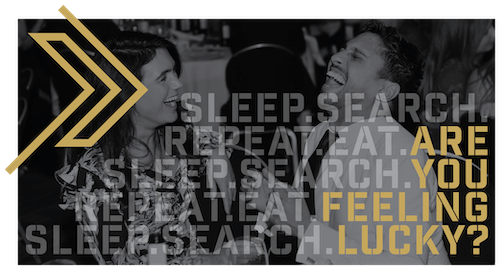 Previous winners NOVOS said "Being recognized and rewarded for what we're doing as a business and also for the work the team has produced was the best case scenario we could have asked for as a 2-year-old agency. The best part about winning the Awards is the boost it has given to the team and how it has strengthened our company culture."
You don't have to take our word for it – read more from last year's winners and finalists here.