The awards are judged by an esteemed panel of industry leaders and experts, the judging is a rigorous two-stage process including pre-scoring to determine shortlists and a judging meeting where entries are discussed and evaluated in detail to decide the winning entries.
From a transparency perspective, we may video aspects of the judging session to show on the evening and give entrants an insight into why a winning entry was chosen.
Judges' Top Tips Previous Judges
---
We Are Search Awards Ambassadors
Our Ambassadors are; Michael Bonfils, Roberto Croci, Motoko Hunt, Judith Lewis and Lukasz Zelezny. Find out more about our ambassadors below:  
Michael Bonfils
Global Managing Director Intl Media Management Corp (SEM International)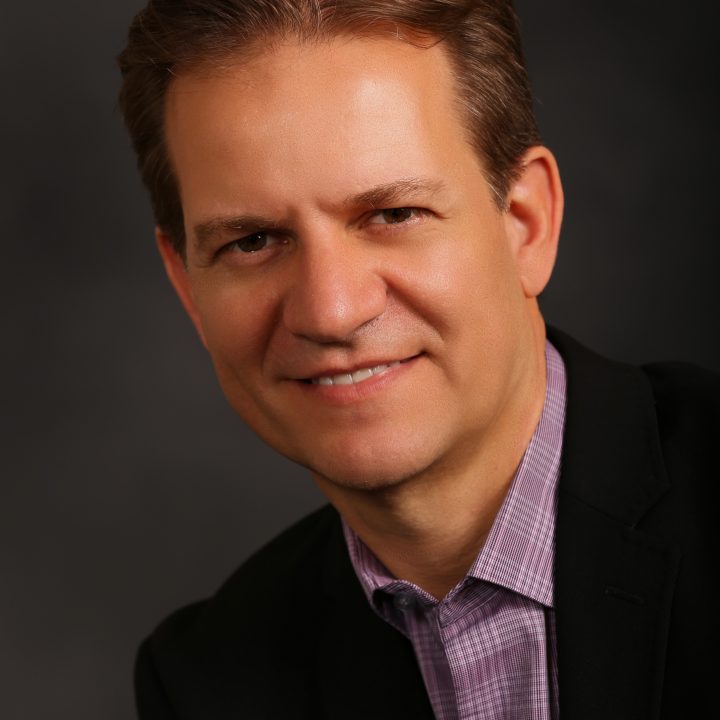 Twitter | LinkedIn
Michael Bonfils is the Founder and CEO of SEM International, an award-winning global agency with 32 network offices worldwide. Specializing in multilingual digital marketing, they support global advertising agencies and multinational corporations with their international Digital marketing needs from PPC, SEO, Social Media, eCommerce, Content and localization services. Michael became involved in the search industry in 1997 and since then, has been a regular industry contributor and speaker at conferences worldwide. Over his career, he has worked in-house, at a search engine and has sold his first agency in 2004. Since then, he and his agency has worked with and consulted for over 100 global brands such as Intel, HP, Activision/Blizzard, Medtronic, Mastercard, Sony and many others. Michael has volunteered his time as a board member for a number of digital marketing organizations and has been a judge on multiple awards worldwide since 2015. He is honored to be a Search Award Ambassador and is committed to increasing its value as a premium, highly recognized award amongst the search industry.
---
Roberto Croci
Managing Director Microsoft for Startups MEA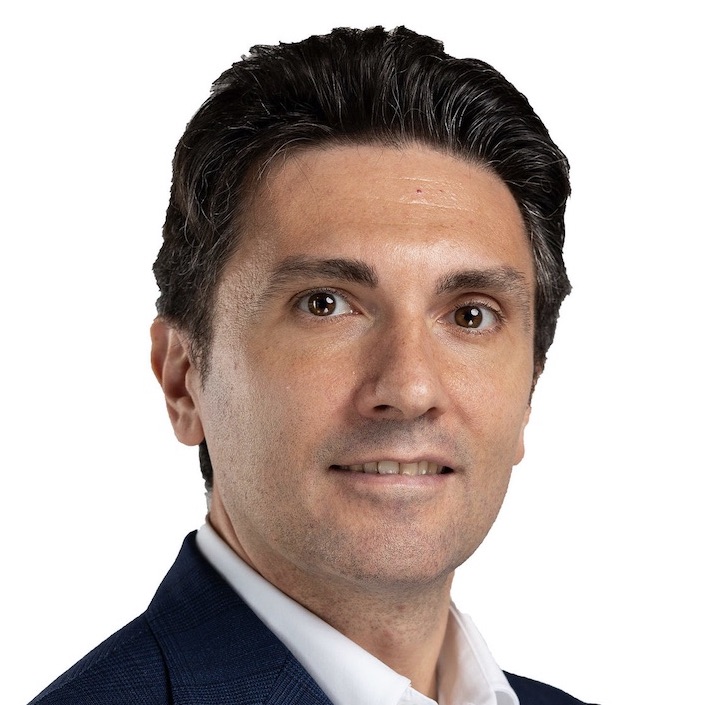 Twitter | LinkedIn
Roberto Croci joined Microsoft for Startups team with a wide range of knowledge, having previously worked as the Google Regional head for (EMEA) Emerging Markets (Middle East, Turkey, Israel, Russia, Africa) where he helped businesses by building & mentoring teams that could successfully penetrate new markets and ensure sustainable revenue growth. As a natural born leader, he is passionate about business, people and their growth and has more than 15 years' experience in various industries – ranging from digital marketing, ad-tech to sales. He will be integral as the Regional Managing director at Microsoft for startups Middle East, in helping startups achieve their goals and build successful businesses by promoting their tech solutions through digital and social campaigns, opening up the right opportunities for growth, customizing a market plan to maximize joint marketing with Microsoft and providing a targeted industry co-marketing and account planning. He has specialized in leadership development as a Harvard Business School graduate and has a proven track-record of creating successful teams and growing businesses in unpredictable environments. He is passionate about Entrepreneurship and is one of the Partners at Strowlers Ventures, a micro VC-fund which invests in international startups mainly founded by top-tier MBAs.
---
Motoko has been providing the online marketing services targeting Japan, Asia, and other markets to companies from around the world for since the mid '90s. Her search marketing consulting services with her extensive knowledge of Asia and Japanese market have been highly valued and made a big impact on some of the world's popular multi-national brands' search marketing campaigns. A number of her articles have been published on industry websites and printed media. She also writes about the Search Marketing and SEO on her blog and other websites. She is a frequent speaker at the search marketing conferences globally and gives seminars and training about International search marketing, In-House SEO, and Enterprise SEO. In 2014, she received the Best Consulting Awards from the US Search Awards.
---
Judith Lewis is the founder of the deCabbit Consultancy specialising in integrated digital marketing consultancy and execution. She is a specialist integrated online marketer with skills in SEO, PPC, and Social Media Marketing as well as other digital marketing techniques. She has been doing SEO since before it had a name and has worked both in-house and agency-side. She has judged both UK & European Search Awards, is a founding everywoman Modern Muse and is the coordinator for London Girl Geek Dinners. Having both an in-house and agency background, her clients have included Google, Virgin, NSPCC, Zopa, Slendertone, the Guggenheim, SAP, Amadeus, Blue Cross, & ShareThis. She works from planning through to execution, integrating her digital expertise through research & analysis, design & build through to deployment. Judith writes for the SEO Chicks and Mostly About Chocolate as well as the Huffington Post. She speaks at various conferences around the world and is passionate about teaching and helping businesses large and small (as well as chocolate).
---
Lukasz Zelezny, UK Search Awards judge, Top10 UK Social Media influencer and former director of organic performance at uSwitch / Zoopla. Currently is working as an independent SEO Consultant helping in organic traffic acquisition, technical SEO and content marketing. Lukasz started his career in 2005 and has since been responsible for the organic performance of a number of companies including HomeAway, Thomson Reuters, The Digital Property Group, Fleetway Travel, uSwitch, Zoopla. Each year Lukasz is speaking at many SEO and social media conferences. He was a speaker at ClickZ Shanghai China, ClickZ Jakarta Indonesia, SiMGA Malta, SES London as well as Marketing Festival in Brno, Brighton SEO in Brighton and UnGagged in London. Every year he is actively participating in 10 to 20 events as an SEO/Social Media keynote speaker. Additionally, he organizes workshops and meetups where he is sharing tips around SEO, Social Media and Analytics.
---
Judges