The Global Search Awards have been judged by digital marketing industry leaders and experts.
Current Judges
Previous Judges include:
Head judges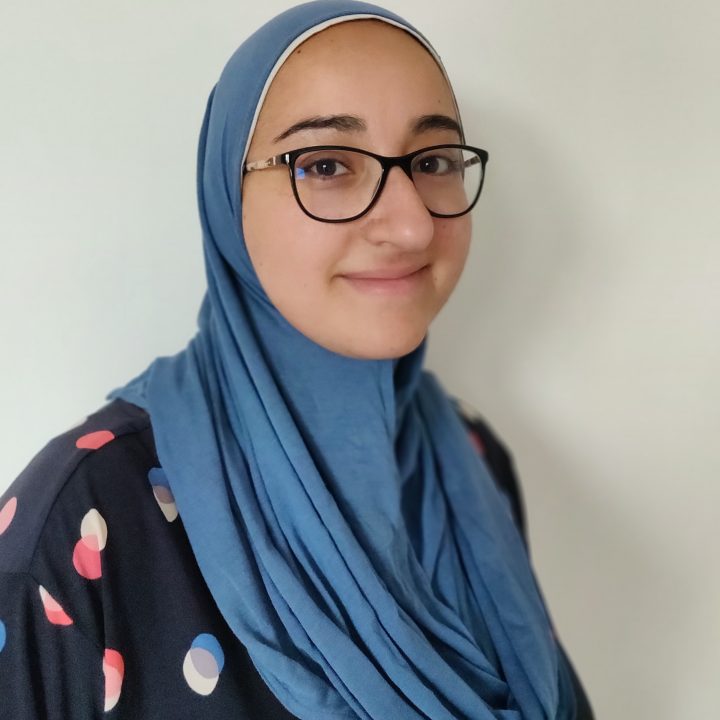 Areej Abuali | SEO Manager | Zoopla
Areej is SEO Manager at Zoopla where she focuses on all things technical and on-site SEO. She is the founder of the Women in Tech SEO community which is a support network aimed for women in the Technical SEO field. She has been in the industry for the past 6 years, has spoken at BrightonSEO and MozCon and is a UK Search Awards judge.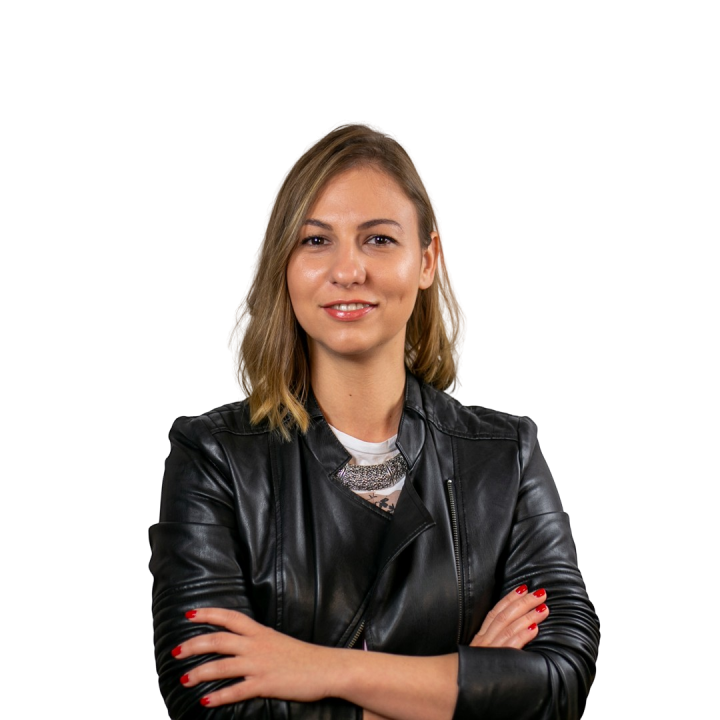 Irina Nica | Senior Marketing Manager, Product Awareness | Hubspot
Irina is a driven marketer with over 10 years of experience in content marketing and SEO. As part of HubSpot's Freemium User Acquisition team, she is responsible for increasing HubSpot's product awareness across all free features, and her focus is on building buzz, backlinks, and driving signups. Prior to joining HubSpot, Irina was the Marketing Manager of the award-winning SEO tool, SEOmonitor.com.
Judges